Easier for the lab.
Earlier for clinicians.
Fast MIC results. Direct from positive blood cultures. Now with optional ID, and affordably priced.
—imagine the potential for patients.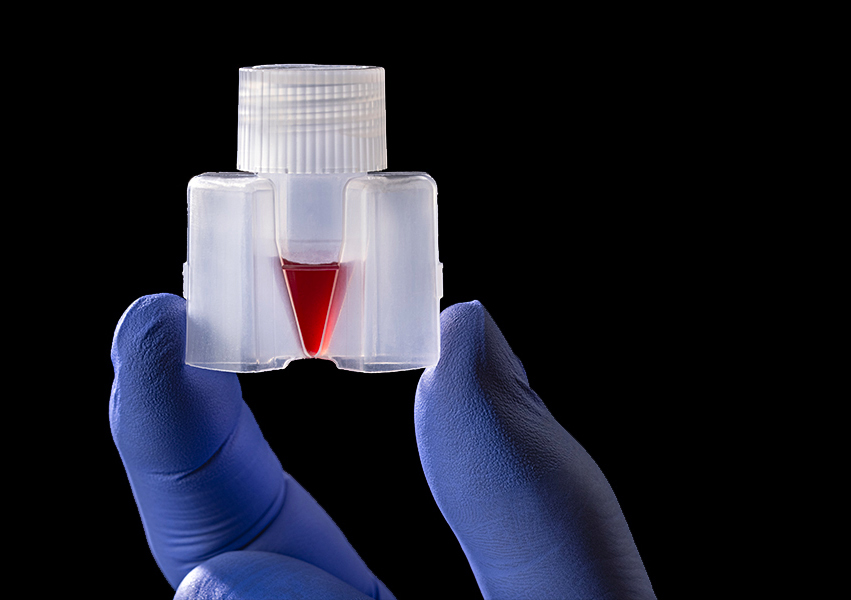 Hear firsthand the difference
fast MICs are making
Independent studies show the BC kit provides identification and susceptibility results with MICs about 40 hours faster than current methods.*
*based on peer-reviewed publications comparing IVD-cleared methods through June 2019. Actual time to results may vary.
Pair rapid MICs with
your existing workflow
Now you can use your existing ID test to get fast AST results using the Accelerate PhenoTest BC kit.
It's your lab after all, so do it your way.
AST:
request item 10104018*
ID / AST:
 request item 10102018
*AST configuration is in development and available Summer 2021. ID/AST configuration is FDA-cleared for use direct from positive blood cultures.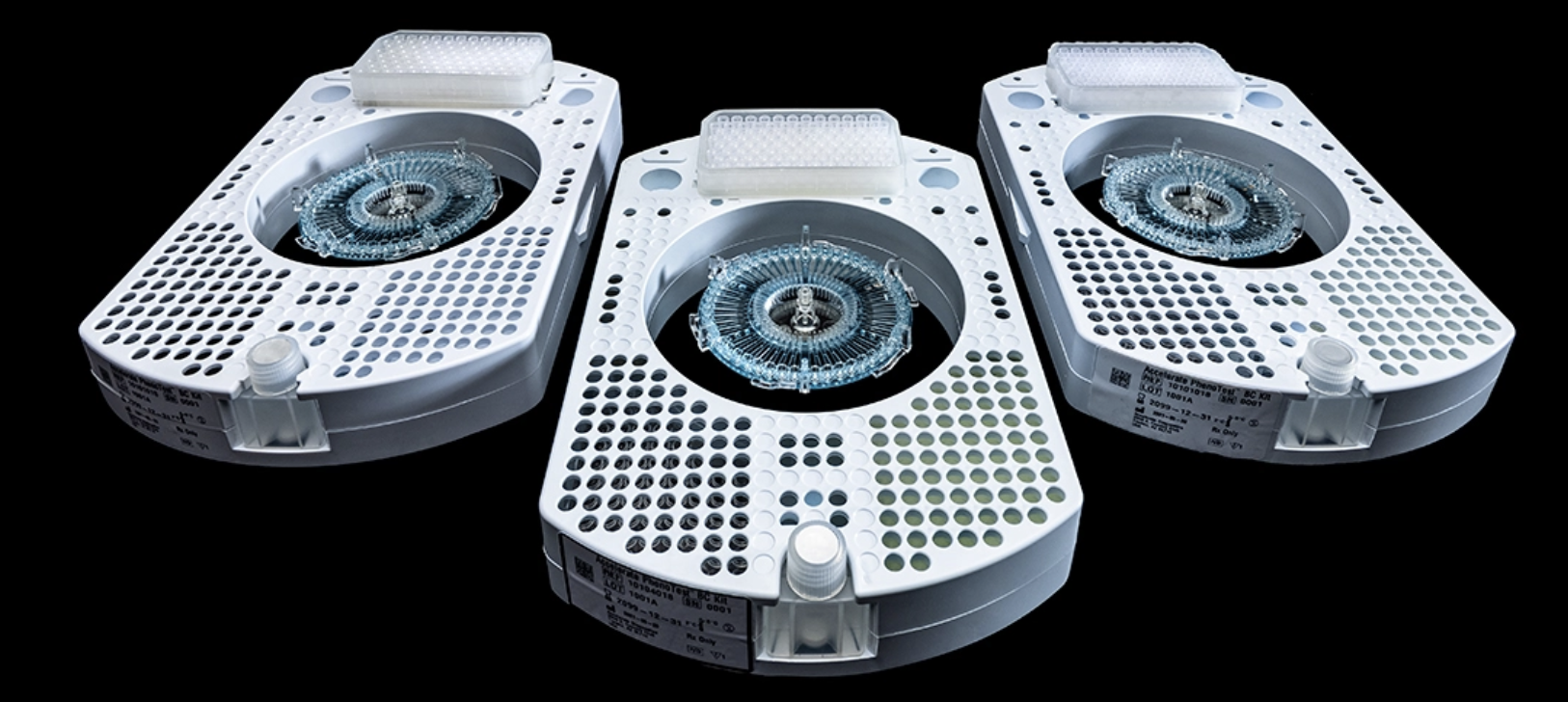 Clinical need
Gram-Positive
Methicillin
resistance
(Cefoxitin)

S. aureus
S. lugdunensis
CNS spp.
E. faecalis
E. faecium
Streptococcus spp.
| | S. aureus | S. lugdunensis | CNS spp. | E. faecalis | E. faecium | Streptococcus spp. |
| --- | --- | --- | --- | --- | --- | --- |
| Identification | | | | | | |
| | | | | | | |
| Ampicilin | | | | | | |
| Ceftaroline | | | | | | |
| Daptomycin | | | | | | |
| Linezolid | | | | | | |
| Vancomycin | | | | | | |
| Methicillin resistance (Cefoxitin) | | | | | | |
Gram-Negative
Ampicillin-
Sulbactam

Piperacillin-
Tazobactam

E. coli
Klebsiella spp.
Enterobacter spp.
Proteus spp.
Citrobacter spp.
S. marcescens
P. aeruginosa
A. baumannii
E. coli
Klebsiella spp.
Enterobacter spp.
Proteus spp.
Citrobacter spp.
S. marcescens
P. aeruginosa
A. baumannii
Identification
Ampicillin-
Sulbactam
Piperacillin-
Tazobactam
Cefepime
Ceftazidime
Ceftriaxone
Ertapenem
Meropenem
Amikacin
Gentamicin
Tobramycin
Ciprofloxacin
Aztreonam
Yeast
| | |
| --- | --- |
| Candida albicans | |
| Candida glabrata | |
Klebsiella spp.
K. oxytoca
K. pneumoniae
Enterobacter spp.
E. cloacae
E. aerogenes
Proteus spp.
P. mirabilis
P. vulgaris
Citrobacter spp.
C. freundii
C. koseri
CNS spp.
S. capitis
S. epidermidis
S. haemolyticus
S. hominis
S. lugdunensis
S. warneri
Streptococcus spp.
S. agalactiae
S. gallolyticus
S. mitis
S. oralis
S. pneumoniae
Specifications